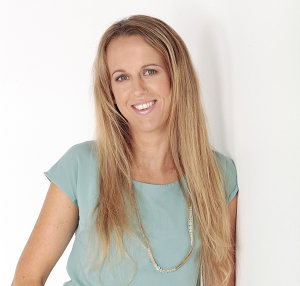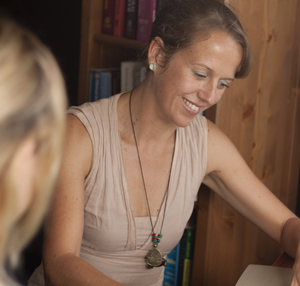 Dr Melinda Banks (Osteopath)
App Sc (Clin Sc), B. Osteo Sc.
Grad Cert Neonatal and Paediatric Manual Therapy.
Melinda has been working as an Osteopath since 2000 and is passionate about providing excellence in healthcare. She has always been dedicated to fitness and exploring the outdoors. When not at work you will find her mountain biking, hiking, running, attempting to surf and on her yoga mat!
Melinda has a keen interest and experience in treating chronic pain and health conditions . Her other main clinical passion is working with babies and children, and is herself a mother. Melinda has also completed extensive studies in a range of Osteopathic related domains associated with clinical practice and Osteopathic Medicine in Australia and Internationally. She has completed a Grad. Cert. Neonatal and Paediatric Manual Therapy at Victoria University.
Melinda recently served as National President and Chair of Osteopathy Australia in 2013 and as a Director in 2014, and Director and QLD state president in 2009 and 2010. Osteopathy Australia is the professional body representing 90% of Osteopaths across Australia. Melinda annually presents on the Transition to Practice Program at Southern Cross University for graduating Osteopaths and sits on the SCU course advisory committee.
Melinda currently runs a practice in Kingscliff, Northern NSW. Melinda has lived and worked in New Zealand and Ireland in rural and city practices, and also held the position of Clinical Supervisor on the Osteopathic Masters Programme at Unitech, New Zealand. She served as a CPD coordinator for the NZ Osteopathic professional body (NZRO) during her years in Auckland NZ.
During this time Melinda also worked as a volunteer on projects for Drama Therapy with dementia patients and at a centre for Refugee and Migrant Woman.
Melinda is part of an International Osteopathic Study group that meets annually in the US.
Melinda completed her qualifications, graduating top of her year in 2000. This qualification consisted of a double bachelor's degree over 5 years of study at the Royal Melbourne Institute of Technology (RMIT) University. During this time Melinda served as the Vice president and President of the Osteopathic Student Council. During her student years, Melinda did voluntary Osteopathic work with a children's circus and on horse rides in NZ raising money for MS.
Melinda currently chairs the Paediatric Clinical Practice group for Osteopathy Australia. She provides Osteopathic treatments in Kingscliff.